Active Tweeter Since April 2012
Responding to a FOPP post by bestwriter .
My response was too long to just leave a comment.
◊ ◊ ◊

Some people can't have life on the Internet without their socialmedia accounts. Others could care less and don't bother about creating a socialnetwork via Twitter , Facebook , GooglePlus , Tumblr , LinkedIn … wherever!!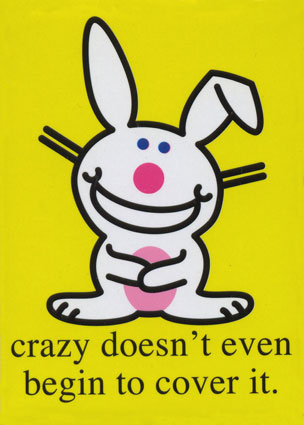 Several years back, found myself unemployed and had to find something productive or profitable to do while stuck at home or go crazy!
Signed up to become an affiliate advertiser . Needed some place to put the ads, so started out using a free D.I.Y website building app to build my own websites .
Wanted to get traffic to my websites. One of my daughters suggested blogging ; and other friends and family recommended setting up accounts in social and/or professional networks as places to share my links and get traffic to my sites. Twitter was among the recommendations.
Using Twitter?
Twitter never asked me to follow any user. But the system does make suggestions based on other tweeters I follow.
As for Twitter benefits?
The primary benefit is it streamlines my work process.
If a tweet is posted it can be automatically shared to my Facebook profile and/or page via the interface process.

Embedded tweets can be used at my websites and/or blogs. Saves me time writing.

Also, a tweet of 280 characters can be expanded into a full blown blog post or article (although I have never done that, but at least I know I can); like a content source.

Since most websites and blogs have social sharing buttons it's easy to just click the Twitter button and circulate links to articles, posts, etc. by fellow writers, WAHMs and entrepreneurs, and possibly send traffic their way.

Twitter is good for quick research on a topic. The hashtags are amazing!
These are, in myopinion , advantages of using Twitter.
* * *
business ♦ businesstips ♦ blogging ♦ bloggingtips ♦ writing
cmoneyspinner-business ♦ cmoneyspinner-technology
Crazy bunny image credit:
glitter-graphics.com
---
Image Credit
» https://pixabay.com/en/twitter-icon-symbol-social-media-720970/
---