Picking Up on Some Really Good Vibes
There is a really nice vibe at this website.
Sure coins are earned for comments and an outsider might be tempted to say – "Y'all get paid to blab!" But only 30 characters are needed to make a "qualifying comment". So if that were the case, that we're just "blabbing", all a community member would need to type up is: "Every good boy does fine. Cha cha!" Then move on to another post and type up: "Bruce Lee eats iguana with gravy."
You know what I mean??
But many who leave their paw prints behind go way beyond 30 characters. They are actually engaging, and expecting reciprocation, a response back. They talk with the writer and they talk with others who are commenting.
People want to converse with each other.
People want to learn from each other.
People want to express opinions and get feedback for more serious thinking on the matter.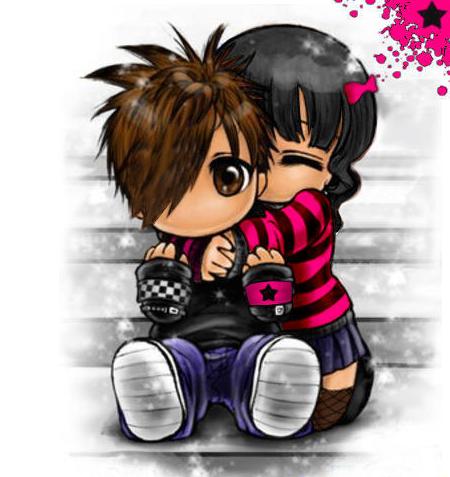 Image credit:
glitter-graphics.com
People are passionate about sharing their interests – art , history , music , etc.
There is lively discussion going on here! The atmosphere is comfortable and non-intimidating. Critical and creative thinking is happening! It's marvelous!
I'm not talking to myself, which is what happens at most of my blogs .
I like it! You folks deserve a hug! ♥
---
Image Credit
» http://pixabay.com/en/forum-group-chat-645246/ by ary74
---